Published Digital Objects

Greening human brain mapping: sustainability and environment action at OHBM 2021
By Rae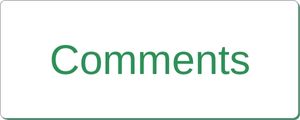 A multi-dataset evaluation of frame censoring for task-based fMRI
By Jones et al.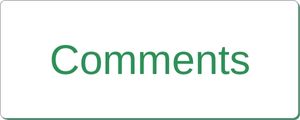 Age-related degradation of optic radiation white matter connectivity differentially predicts visual and non-visual executive functions
By Webb et al.



Quantitative streamlines tractography: methods and inter-subject normalisation
By Smith et al.

A Stage For Neuroscience and Art: The OHBM BrainArt SIG Perspective
By Borghesani et al.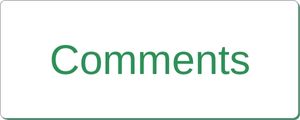 Electroencephalography Robust Statistical Linear Modelling Using a Single Weight Per Trial
By Pernet et al.



Prenatal and Childhood Adverse Events and Child Brain Morphology: A Population-Based Study
By Cortes Hidalgo et al.



Sources of Information Waste in Neuroimaging: Mishandling Structures, Thinking Dichotomously, and Over-Reducing Data
By Chen et al.

Body Mass Index Moderates Brain Dynamics and Executive Function: A Structural Equation Modeling Approach
By Kupis et al.
Linking Vestibular Function and Subcortical Gray Matter Volume Changes in a Longitudinal Study of Aging Adults
By Padova et al.